Za nami druga edycja Element Urban Talks poświęcona architekturze, urbanistyce i świadomemu projektowaniu naszego otoczenia. Weekend w Krakowie obfitował w rozmowy o strategii rozwoju miast, o wpływie architektury na społeczność oraz o nowych technologiach zmieniających naszą codzienność.
To właśnie technologia stała się wyróżnikiem tegorocznej edycji Element Urban Talks, które odbyły się na przełomie listopada i grudnia w Krakowie. Choć na wielu wydarzeniach branżowych jest to już powszechnie omawiany temat, to w środowisku projektantów wciąż poruszany jest bardzo rzadko. Z przyjemnością więc słuchało się o tym, jak nowe technologie zmieniają naszą naturę, które trendy rozwijają się najsilniej i jakie są prognozy na przyszłe potrzeby – czyli dokładnie te, na które to my jako projektanci musimy umieć odpowiedzieć.
Kluczowym w projektowaniu staje się podejście "what if …?", czyli przewidywanie dynamicznie zmieniających się potrzeb. Należy przygotować się na różne scenariusze i na bieżąco śledzić wschodzące trendy.
AUTOMATYZACJA TRANSPORTU
Jedną z głośniej zapowiadanych zmian jest automatyzacja transportu i perspektywa wprowadzenia samochodu autonomicznego. Wobec takiego scenariusza czeka nas rewolucja nie tylko w przestrzeni miasta, ale przede wszystkim w myśleniu – czas w podróży nie będzie czasem straconym na transport, lecz czasem produktywnym. Oczywiście zmiana wymaga wprowadzenia wielu regulacji prawnych i odpowiedzi na fundamentalne pytanie o waloryzację życia przy ewentualnym wypadku. Jednak mimo kontrowersji większość międzynarodowych koncernów samochodowych pracuje nad swoją technologią automatyzacji jazdy (Mercedes Benz, BMW, Volkswagen itp.).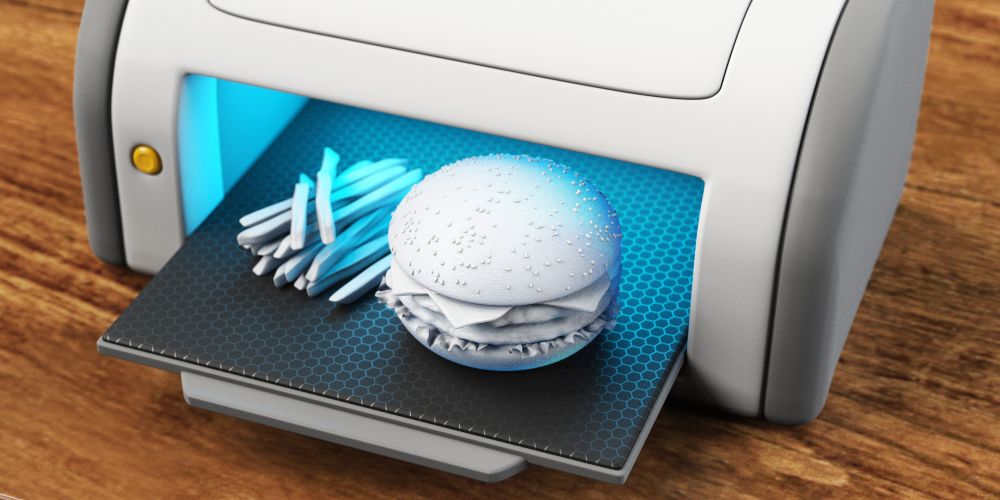 DRUKOWANIE ŻYWNOŚCI
Kolejnym szeroko omawianym trendem jest drukowanie żywności – zmiana wciąż pozostająca w sferze wizjonerskiej, jednak niezmiernie ciekawa. To, że udało się wyhodować mięso w laboratorium, poprzez namnażanie komórek pobranych od prawdziwej krowy wiemy już od paru lat. Choć pierwszy "czysty" burger kosztował 325 tys. dolarów to jego koszty wciąż spadają i może trafić na rynek w przeciągu najbliższych 20-30 lat. Jednak foresightowcy przewidują już kolejną rewolucję – drukowanie i hodowanie jedzenia w domu dzięki technologii molekularnej. Wystarczy wrzucić składniki w formie czystych komórek, wybrać kształt posiłku, smak, zapach, temperaturę oraz wartości odżywcze i po paru godzinach posiłek jest gotowy. Taki projekt zaprezentował Philips w ramach projektu Nano Supermarket dla Next Nature Network. Możemy sobie wyobrazić co to znaczy dla naszego domu – kuchnia staje się już zbędna, zastąpi ją jedna niewielka maszyna.

KREATYWNY MARKETING MIASTA
Wracając jednak do rzeczywistości, interesujące jest jak wielką rolę technologia może pełnić w procesie promowania miasta. Peter Kentie, dyrektor marketingu miasta Eindhoven w Holandii przedstawił strategię marketingową, która zamieniła wyludniający się ośrodek w europejskie centrum technologiczne. Kluczem była współpraca najlepszych firm brandingowych nad spójną identyfikacją miasta, z którą każdy mógł się potem utożsamiać. Po wypracowaniu identyfikacji została ona udostępniona w sieci na otwartej licencji  – dzięki czemu każdy może ją wykorzystywać i dodawać do swojego produktu. Tak więc w wielu kawiarniach, na deskorolkach czy nawet na budynkach zaczęło pojawiać się logo miasta budując jego markę i zachęcając do dalszego rozpowszechniania (Share the Vibe).
Ponadto, zorganizowano międzynarodową akcję promocyjną – wybrano 15 influencerów z Belgii i zaproszono ich na weekend do Eindhoven all inclusive. Program był bogaty w wydarzenia, wycieczki, lunche i spotkania – doświadczenia, które goście od razu dokumentowali i relacjonowali na żywo w Internecie, poprzez portale społecznościowe (Facebook, Instagram, Snapchat itp.). Wykreowanie tożsamości miasta poskutkowało natychmiastowo w napływie inwestorów i studentów – postrzegających miasto jako centrum nowoczesności.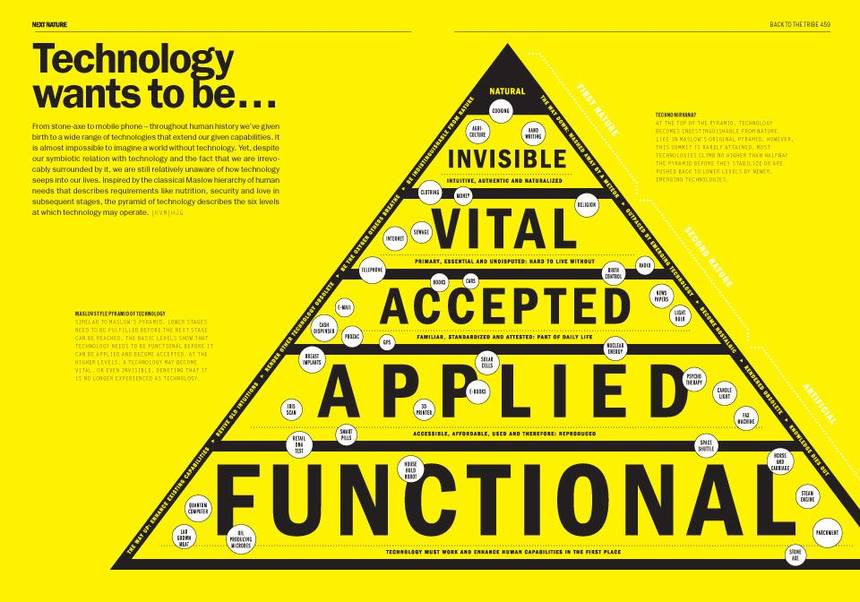 Wiemy, że technologia będzie się rozwijać, ale jaki wpływ będzie miała na nas? Powstał termin technologii humanitarnej, czyli takiej która rodzi się z potrzeb i wartości ludzkich. Staje się też coraz bardziej intuicyjna i połączona z naszymi zmysłami, usprawnia człowieka oraz realizuje wizje, które kiedy pojawiał się tylko w filmach. Czeka nas więc wiele nowego. Tegoroczna edycja Element Urban Talks zaskoczyła futurologią, z ciekawością czekam więc na przyszły rok.
---
Projektant, architekt. Absolwentka Politechniki w Warszawie i Walencji oraz Uniwersytetu w Seulu. Specjalizuje się w projektowaniu interakcji i tworzeniu przestrzeni publicznych.
Other articles