Nagminnie zdarza się, że rynek wykorzystuje nowe pojęcia wyłącznie dla potrzeb marketingowych. Na przykład "kooperatywy" budowane przez dewelopera i sprzedawane na własność – które są wręcz kooperatyw zaprzeczeniem, bo ani oddolne, ani wspólne. Również coliving, jak każde nowe pojęcie, często jest i będzie nadwyrężane w najbliższych latach. Tym bardziej, że nie jest łatwo powiedzieć kiedy współzamieszkiwanie, to już coliving.
Londyn stara się wyjść tym problemom naprzeciw. Władze brytyjskiej stolicy uznały, że nie mają wręcz wyboru – przez ostatnie 10 lat powstało tam blisko 50 tysięcy miejsc w domach studenckich, z czego 70% niepowiązane z żadną uczelnią, ani instytucjonalnie, ani choćby przez porozumienie.
W kontekście zmieniających się warunków demograficznych oczywistym stało się, że w ciągu najbliższych lat wiele z rzeczonych 30-35 tysięcy łóżek zmieni swoje przeznaczenie. Potrzebne jest więc jasne określenie charakteru tej formy zamieszkiwania.
Znane już PBSA (z ang. purpose built student accommodation) stało się podwaliną dla nowej kategorii PBSL (z ang. purpose built living space), szerszej, która zawiera w sobie wszystkie instytucjonalne formy współzamieszkiwania, w tym domy studenckie i domy senioralne – pod warunkiem zachowania określonych cech.
PO PIERWSZE: SKALA
PBSL konkretyzuje kwestie, które dotychczas pozostawały bardzo sporne. Zdarzało się, że nawet niewielkie budynki z kilkoma mieszkaniami próbowano prezentować jako colivingi przez wytworzenie mikrosypialni w ramach wydzielonych pierwotnie lokali mieszkalnych.
Zgodnie z brytyjskimi wytycznymi coliving ma przynajmniej 50 miejsc noclegowych, a każde z nich musi rozmiarem i układem odpowiadać na potrzeby funkcjonalności i komfortu użytkowników.
PO DRUGIE: LOKALIZACJA
Coliving jest nim, jeśli w procesie jego kształtowania skupiono się przede wszystkim na potrzebach przyszłego użytkownika. Dlatego wybór miejsca dla inwestycji powinien być powiązany z tym gdzie pracują, studiują i jak chcą spędzać czas poza domem mieszkańcy.
Tym samym dla akademika istotne jest by w miarę możliwości znajdował się w pieszej odległości od uczelni, a jeśli nie jest to możliwe miał bezpośrednie połączenie z dużym kampusem uniwersyteckim. W przypadku colivingów dla młodych profesjonalistów znaczenie może mieć zagłębie biurowe – jak Służew oraz Wola w przypadku Warszawy.
Dla domu seniora istotna będzie natomiast lokalizacja bliska zieleni i instytucjom kultury, z których mieszkańcy chcą korzystać w czasie spędzanym poza colivingiem. Często jest też tak, że wszystkie te cechy – dostępu do uczelni, biur i miejsc kultury – spełnia jedna lokalizacja.
PO TRZECIE: DOSTĘPNOŚĆ
Colivingi to doskonała okazja dla miast, by rozwijać się w bardziej zrównoważony sposób. Zamieszkanie na stosunkowo niewielkiej przestrzeni ponad 50 użytkowników wymaga wyboru dobrej lokalizacji, gdzie posiadanie samochodu nie tylko nie będzie koniecznością, ale wręcz problemem.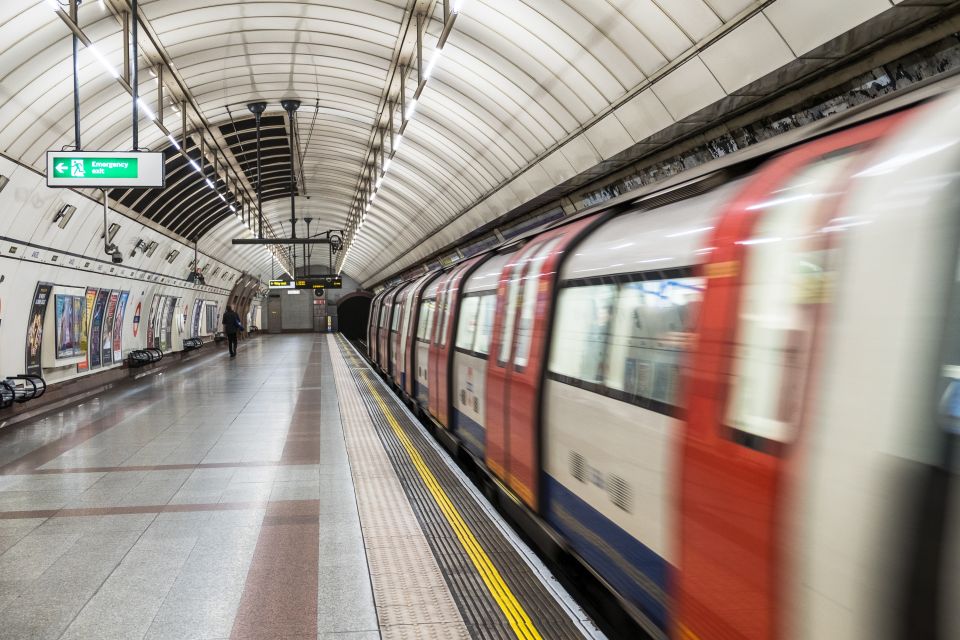 Istotne jest jednak, by te "średnioterminowe" mieszkania były przy tym również dostępne dla studentów i pracowników niższego szczebla. Dlatego colivingi powinny być budowane w miejscach gdzie inwestycja będzie zyskowna przy zachowaniu dostępności cenowej.
Colivingi mogą być w tym kontekście również narzędziem w procesach rewitalizacji zdegradowanych dzielnic – często blisko miasta, a o stosunkowo niskiej wartości rynkowej ziemi. Dla inwestorów to okazja do sensownego zarobku, dla miast natomiast sposób by rewitalizować nie gentryfikując.
PO CZWARTE: UDOGODNIENIA
Nie można mówić o colivingu, jeśli skompresowana do sypialni i łazienek przestrzeń prywatna nie zostanie zbilansowana wysokiej jakości, dużymi przestrzeniami wspólnymi o ciekawych i różnorodnych cechach. Nie wystarczy więc (obowiązkowy!) pokój dzienny, kuchnia i jadalnia. Potrzebne jest więcej.
Znaczną popularnością cieszą się colivingi, które umożliwiają swoim lokatorom wysokiej jakości miejsca pracy. Przestrzeń coworkingową, najbardziej otwartą w przypadku colivingu dla młodych specjalistów, bardziej podzieloną na strefy w akademikach i świetlico-czytelnie w domach senioralnych.
Innym istotnym udogodnieniem jest przestrzeń aktywności fizycznej. Siłownie, sale do tańca, czy gimnastyki to bardzo znaczące funkcje, poprawiające jakość życia użytkowników. Dobór tych przestrzeni powinien opierać się na analizie otoczenia – tego co już jest dostępne w okolicy inwestycji, tak by tworzyć możliwości, nie mnożyć już istniejące.
Tym samym warto pamiętać, że to właśnie lifestyle i wypoczynek na przestrzeni ostatnich lat stały się (i będą nadal się stawać) charakterystyką miejskiego życia. Dlatego mając na uwadzę ogrom możliwości zabawy, rozrywki, czy nawet jedzenia "poza domem" w tańszych i droższych restauracjach powinien być wytyczną do tego jak myśleć o wspólnych salonach, kuchniach i jadalniach.
PO PIĄTE, DODATKOWE: ROZWÓJ
Coliving może, a często nawet powinien być planowany, jako inkubator. Tak jak domy studenckie, na zachodzie często prywatne, są odpowiedzią na potrzeby konkretnych uczelni – tak też colivingi skierowane do trochę starszych mieszkańców niejednokrotnie mogą być tworzone we współpracy z dużymi ośrodkami biznesowymi i naukowymi.
Taka sytuacja jest doskonałą okazją do rozwoju innowacji. Pracownicy mieszkający wspólnie w colivingu mogliby znacznie mniej czasu spędzać w biurach, pozostały czas poświęcając na myślenie nad nowymi rozwiązaniami (zgodnie z metodologią pracy Google), czy też przez rozmowy i nawiązywanie relacji tworzyć wspólnie zupełnie nowe projekty, w które biznes mógłby inwestować.
Tego typu rozwiązanie, które można uznać za swego rodzaju coliving, jest właśnie Gdański Clipster, skierowany do startupów i młodych przedsiębiorców.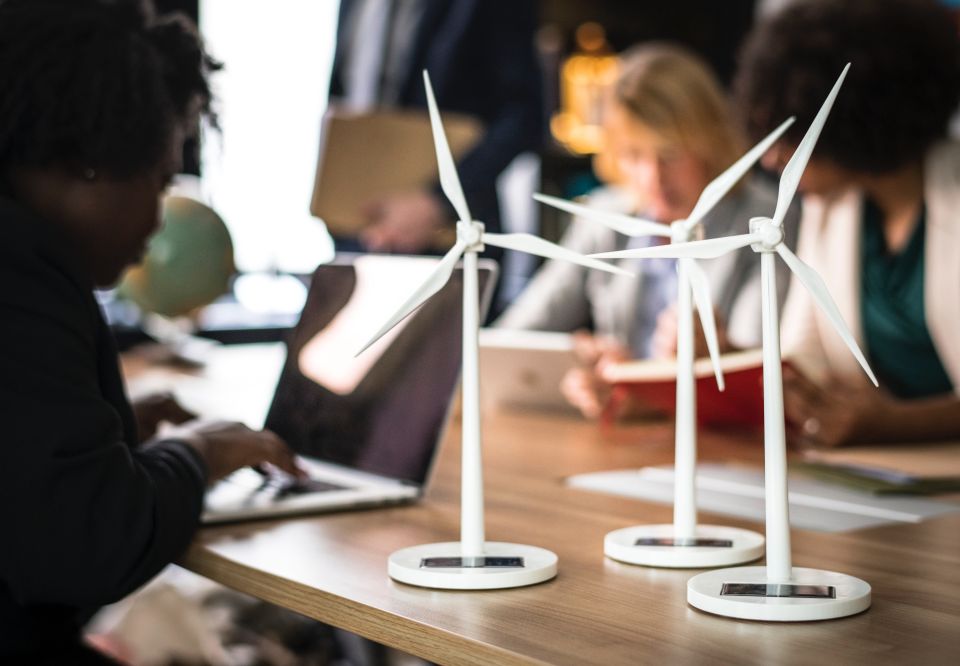 TO JEST COLIVING
Jeśli więc kiedyś będziecie czytać o tym, że ktoś tworzy w waszym mieście coliving, możecie sami krytycznie zastanowić się, czy rzeczywiście tak jest, czy to po prostu marketing. Wystarczy, że odpowiecie sobie na te 4 najważniejsze pytania:
1/ Czy jest odpowiednio duży, by inwestorowi opłacało się stworzyć atrakcyjne warunki, a budynek dobrze zarabiał?
2/ Czy znajduje się w lokalizacji, która będzie atrakcyjna dla jego użytkowników?
3/ Czy zamieszkanie w nim nie będzie wymagało regularnego korzystania z samochodu?
4/ Czy sypialnie uzupełnione są o atrakcyjne, różnorodne przestrzenie wspólne?
Gdy odpowiedź na wszystkie 4 pytania brzmi twierdząco – mamy do czynienia z colivingiem. Jeśli ponadto budynek ma potencjał do rozwoju (użytkowników, dzielnicy, nauki, biznesu) to zdecydowanie warto wynająć w nim pokój.
---
Obserwator zmieniających się trendów, które pomaga przełożyć na architekturę. Współzałożyciel ThinkCo – real estate research lab, firmy specjalizującej się w analizie rynku i tworzeniu strategii miejsc. Ekspert rynku najmu i inwestycji alternatywnych (prywatnych akademików, colivingów, domów seniora), co potwierdzone zostało w 2019 roku międzynarodową nagrodą Archi-World Academy Award.
Other articles