Mieszkanie socjalne może stanowić lokal o obniżonym standardzie i w wielu miastach rzeczywiście tak jest. Wciąż spotkać się można z mieszkaniami bez dostępu do ciepłej wody, łazienki czy toalety. Niejednokrotnie słyszy się też, że również nowe inwestycje z tego obszaru charakteryzują się stosowaniem tańszych i gorszych jakościowo materiałów i rozwiązań architektonicznych, w celu doraźnej oszczędności. Czy zatem tworzenie mieszkań socjalnych dla najuboższych grup ludności stwarza możliwość realizacji zasad idei rozwoju zrównoważonego?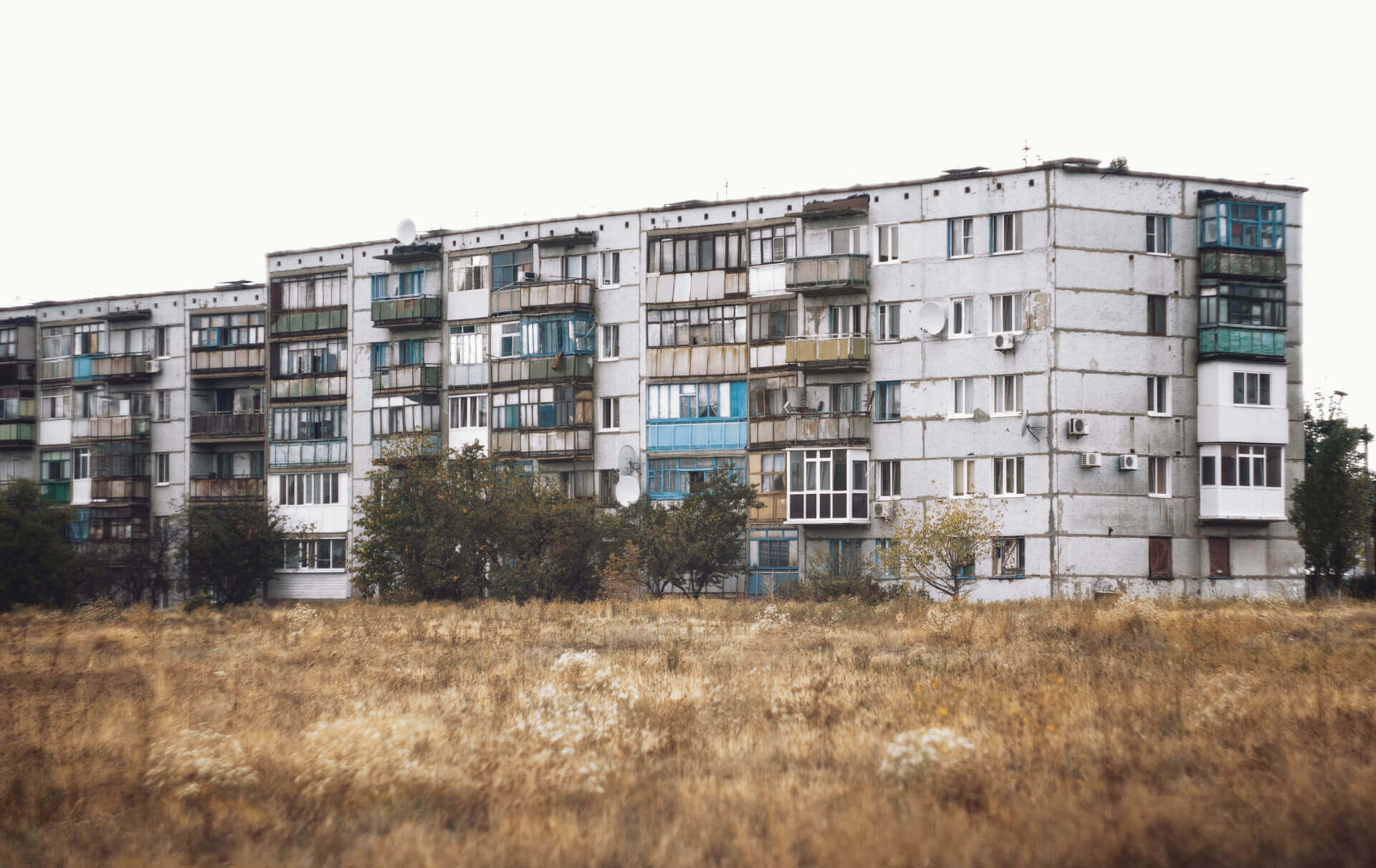 Od czasu ogłoszenia w 1983 roku raportu "Nasza wspólna przyszłość" zaczęto dostrzegać konieczność dbania o właściwy rozwój. Taki, który zaspokaja potrzeby obecnych pokoleń w sposób, który nie naraża na ryzyko niezaspokojenia potrzeb pokoleń następnych. Mówiąc wprost – logicznym jest takie działanie inwestycyjne w każdym z obszarów, by oszczędność doraźna nie przeważyła nad jakością podejmowanych czynności i trwałością efektu. Tak też rozumieć należy ideę zrównoważonego rozwoju miasta.
W segmencie mieszkalnictwa idea ta zakłada zapewnienie schronień i mieszkań dostępnych dla każdego, poprzez angażowanie środków finansowych na te cele. Oznacza to, że w jego ramach należy dążyć do poprawy jakości życia w osiedlach ludzkich przez zwalczanie bezdomności, pogłębiającej się biedy, bezrobocia, czy wykluczenia społecznego. Czy można mówić o zwalczaniu rzeczonych patologii przy pomocy niskiej jakości mieszkań socjalnych?
ZRÓWNOWAŻONA POLSKA?

Pytanie jest o bardzo zasadne, bo to właśnie odpowiednie warunki mieszkaniowe są podstawą do projektowania osiedli, dzielnic i miast zrównoważonych.Wyraźnie podkreśla to w swoich publikacjach dr Vida Maliene. Zaznacza przy tym, że odpowiednie warunki mieszkaniowe rozumieć należy w kategoriach wysokiej dostępności cenowej, o możliwie wysokim standardzie i stanie technicznym, estetycznej architekturze i rozwiązaniach oszczędzających środowisko.
Maliene wskazuje również, że oczekiwana skuteczność koncepcji zrównoważonego rozwoju osiągnięta zostanie dopiero wówczas, kiedy będzie realizowana we wszystkich typach zasobów mieszkaniowych. W szczególności w zasobach mieszkań społecznych. Czy takie myślenie widoczne jest w Polskim prawodawstwie i programach zrównoważonego rozwoju?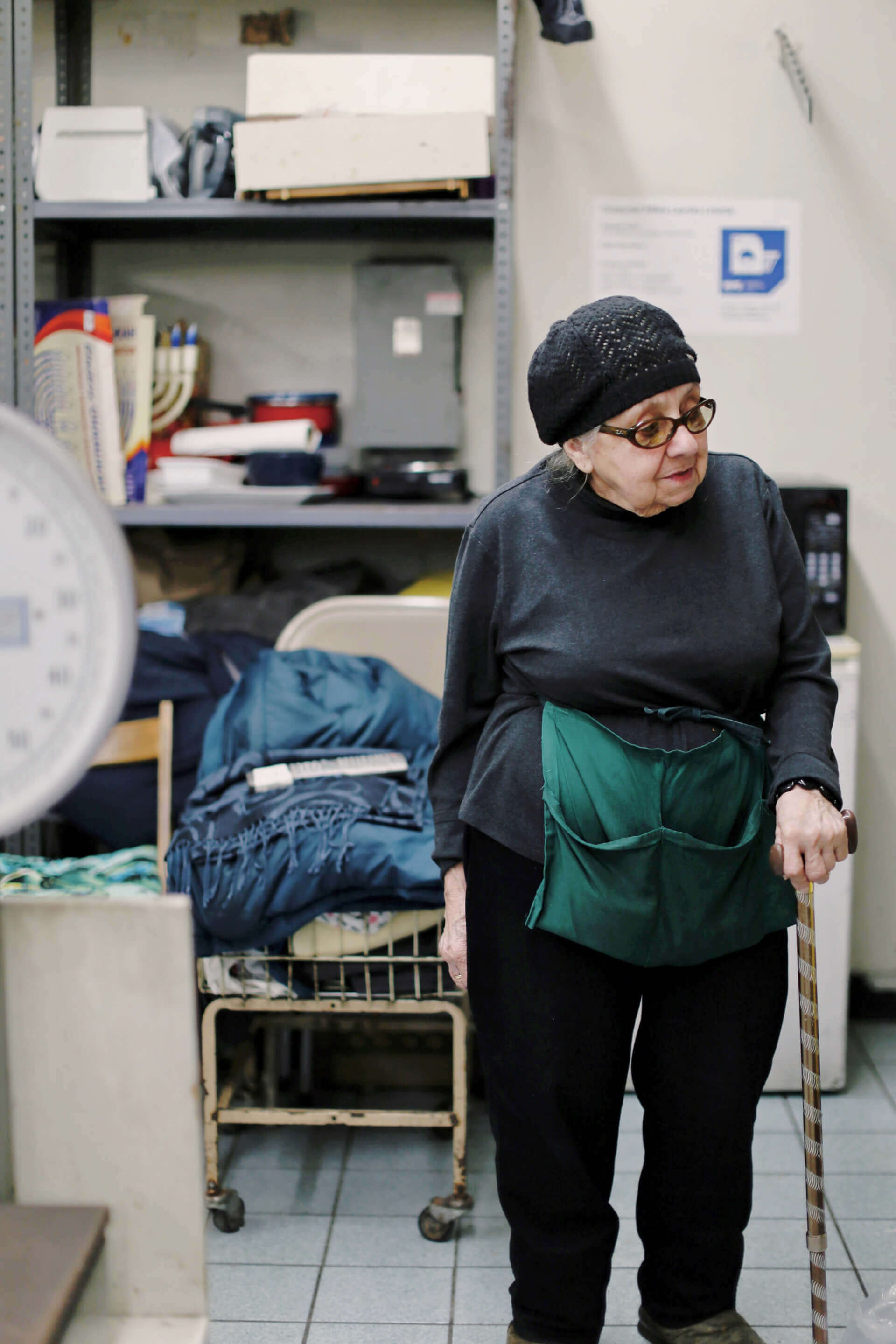 W Polsce, w ramach realizacji koncepcji zrównoważonego rozwoju, wprowadzano różne programy, dążące do poprawy warunków mieszkaniowych w celu ochrony ubogich. Te aktualnie obowiązujące, które odpowiadają na wyzwania związane z realizacją idei zrównoważonego rozwoju w zakresie budownictwa społecznego, to:
Strategia długofalowego rozwoju sektora mieszkaniowego na lata 2005–2025
Krajowy Program Przeciwdziałania Ubóstwu i Wykluczeniu Społecznemu (KPPUiWS)
Narodowy Program Mieszkaniowy (NPM)
dokument Główne problemy, cele i kierunki programu wspierania rozwoju budownictwa mieszkaniowego do 2020 roku
Najbliższy bezpośrednio opisywanym zagadnieniem jest powstały w 2016 roku Narodowy Program Mieszkaniowy, który służy realizacji "Strategii na rzecz Odpowiedzialnego Rozwoju". Dokonuje się to poprzez realizowanie zadań spójności społecznej w ramach filaru II. Rozwój społecznie i terytorialnie zrównoważony [www.mib.bip.gov.pl]. Jego główne cele skupiają się wokół:
zwiększenia dostępu do mieszkań dla osób o dochodach uniemożliwiających obecnie nabycie lub wynajęcie mieszkania na zasadach komercyjnych;
zwiększenia możliwości zaspokojenia podstawowych potrzeb mieszkaniowych osób zagrożonych wykluczeniem społecznym ze względu na niskie dochody lub szczególnie trudną sytuację życiową;
poprawy warunków mieszkaniowych społeczeństwa, stanu technicznego zasobów mieszkaniowych oraz zwiększenie efektywności energetycznej.
WARTOŚĆ (NIE)MATERIALNA
O jakości życia na osiedlu, w dzielnicy i mieście, decyduje nie tylko jakość prywatnej i półprywatnej przestrzeni. Ogromne znaczenie ma również kondycja przestrzeni publicznej, jaka nas otacza. Ta z kolei uwarunkowana jest jakością życia wszystkich użytkowników – również tych, których dotyczą pojęcia marginesu społecznego i niedostatku. Dlatego też obszary, w których dostrzega się znaczenie budownictwa socjalnego, to zaspokajanie potrzeb mieszkaniowych oraz poprawa jakości życia na osiedlach.
Pierwszy z nich odpowiada na potrzebę walki z wykluczeniem społecznym i eliminację biedy. Drugi natomiast jest wynikową pierwszego. Korelacja ta zachodzi choćby na poziomie zapewnienia w budynkach i mieszkaniach socjalnych odpowiedniej jakości instalacji techniczno-sanitarnych, których działanie wpływa ostatecznie na jakość życia całego środowiska miejskiego. Podobnie jak kwestie jakości wykończenia i estetyki obiektów. Owe ostatecznie odczuwalne są bardziej dla tych, którzy oglądają budynki z zewnątrz, niż przez samych mieszkańców.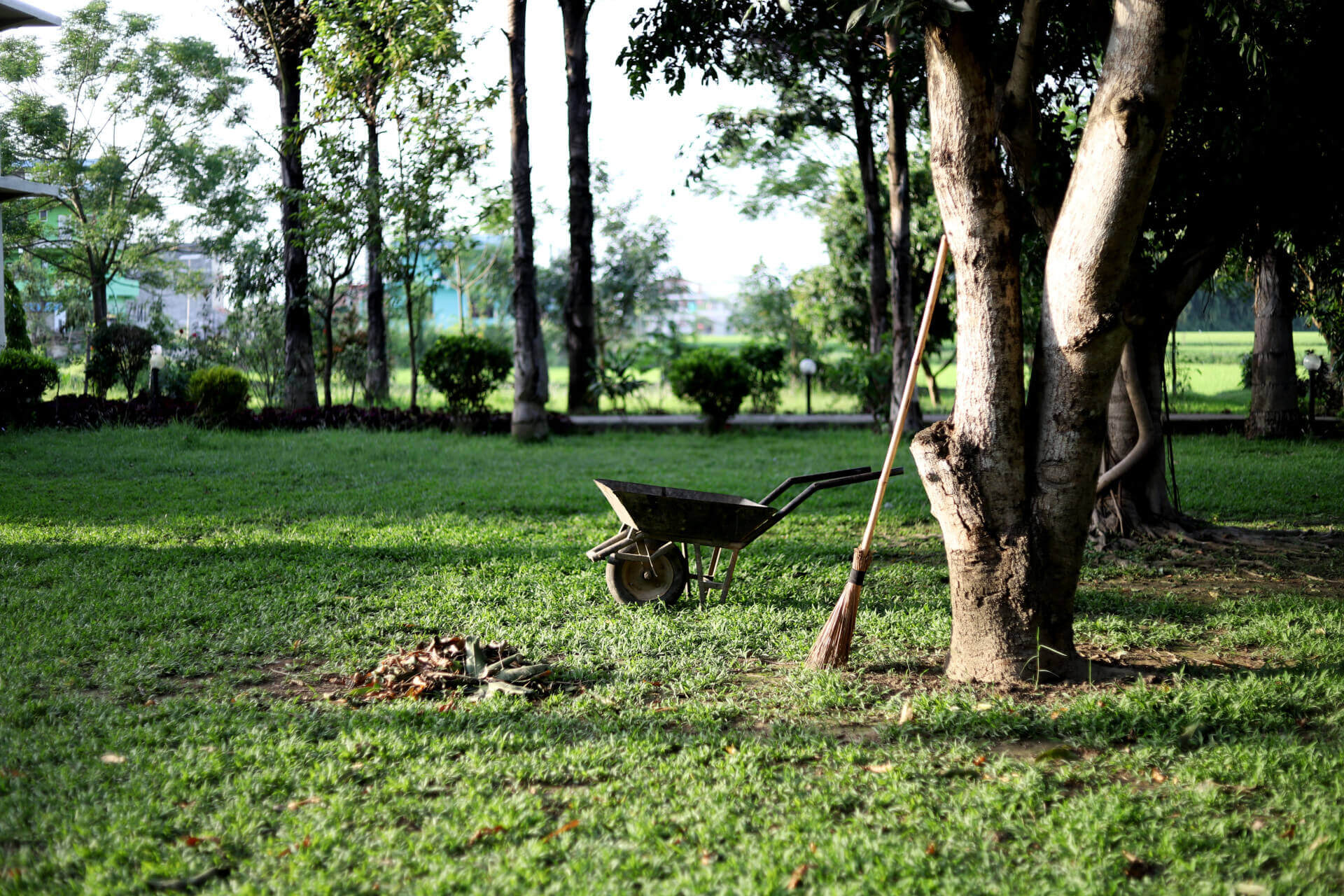 Zaspokajanie tych podstawowych potrzeb jest możliwe poprzez równy dostęp do tanich form mieszkań i ich wysoka dostępność cenowa. W tym dla osób o dochodach uniemożliwiających nabycie lub najem mieszkania na zasadach rynkowych. Głównymi zadaniami zrównoważonego rozwoju w segmencie mieszkaniowym jest bowiem zapewnienie godnych warunków życia ubogim gospodarstwom domowym.
Poprzez alokację zasobów i podnoszenie ich jakości lokatorzy otrzymują możliwość mieszkania w coraz lepszych warunkach. Ostatecznie więc, współcześnie realizowane działania dążą do prowadzenia niewykluczającej polityki mieszkaniowej. Wspomniane na początku lokale o niskim standardzie pochodzą ze starych zasobów. Ich modernizacje przeprowadzane są, w taki sposób, by były mieszkaniami pełnowartościowymi, efektywnymi energetycznie. Bez szkodliwych dla zdrowia i środowiska materiałów budowlanych, z pełną siecią sanitarną.
Realizowana od kilku lat polityka mieszkaniowa sprawia więc, że obecnie powstające mieszkania będą mogły być użytkowane przez współczesne i kolejne pokolenia, zgodnie z ideą rozwoju zrównoważonego.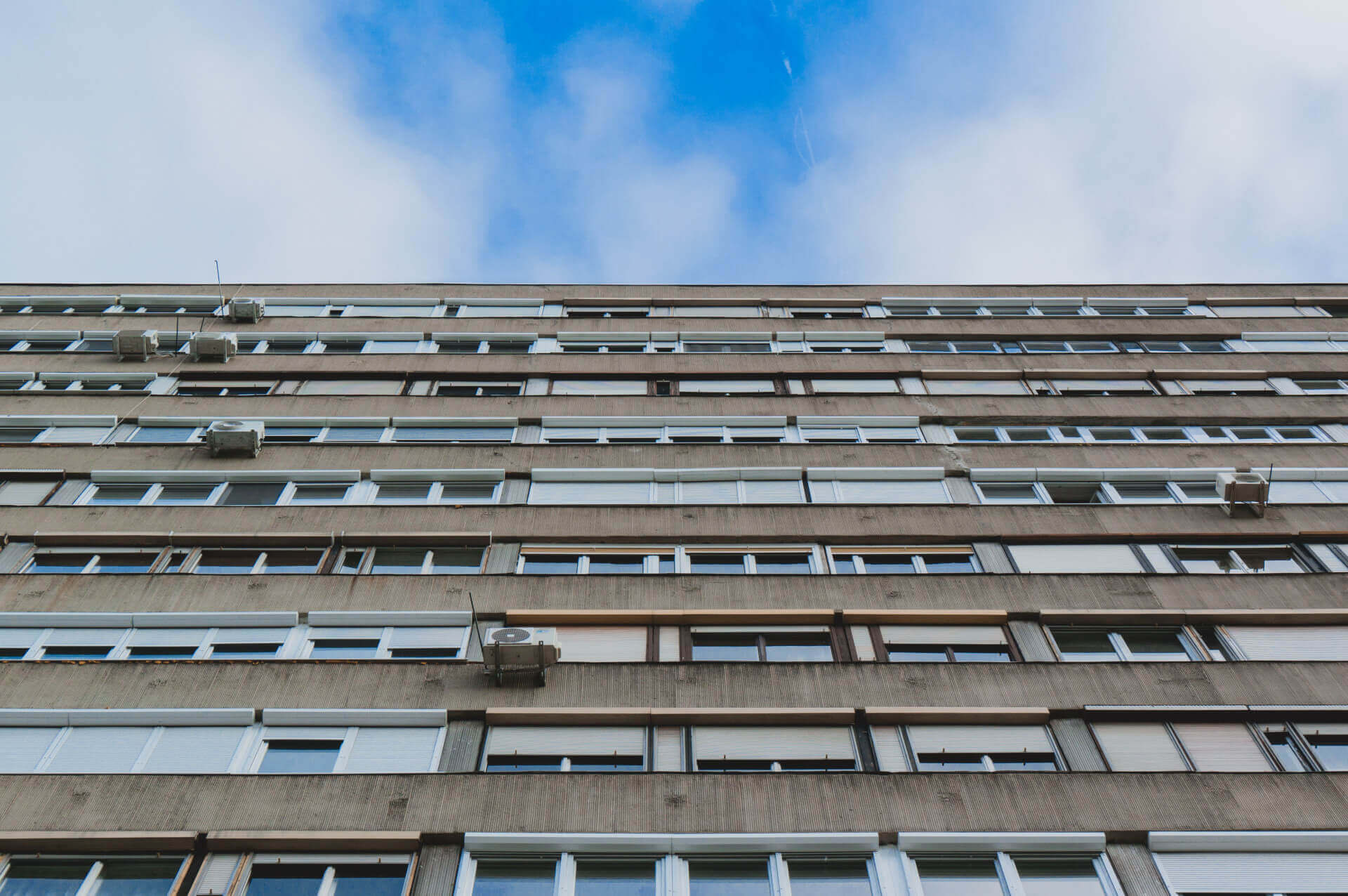 ---
We are the first advisory company in Poland specializing in new ideas for real estate. We combine the knowledge of researchers and architects with business world experience, creating innovative processes, products, and services for the real estate market.
We focus on interdisciplinarity. Our specialists come from various environments and represent different experiences, constantly expanding the range of our capabilities and knowledge. The role of ThinkCo is to use this knowledge as an opinion maker in the process of implementation of new solutions on the real estate market.
Other articles