Sytuacja rynku najmu w Polsce należy do jednej z najgorszych w Europie. Dane ze spisu powszechnego z 2011 roku na temat tytułu prawnego do zajmowanego mieszkania wskazują, że 55,3% wszystkich lokali mieszkalnych w Polsce to mieszkania własnościowe, 13,5% stanowią lokale spółdzielcze, 9% to zasoby komunalne i socjalne należące do gmin i Skarbu Państwa, a jedynie 4,2% stanowią mieszkania wynajmowane na rynku prywatnym.
Choć najem w Polsce wciąż znajduje się na stosunkowo niskim poziomie wobec średniej unijnej wynoszącej 19%, to jednak należy zaznaczyć, że wykazuje on coraz większą tendencję wzrostową. W latach 2009-2014 aż o 95% wzrosła w kraju liczba najemców – wynika z danych Eurostatu na temat najmu na zasadach rynkowych.
W Polsce mamy ok. 13 mln mieszkań z czego 850-900 tys. stanowią lokale na wynajem. Według Sławomira Muturi, założyciela największej firmy zarządzającej najmem w Polsce, w perspektywie najbliższej dekady rynek najmu może wzrosnąć nawet dwukrotnie. Mogą na to znacząco wpłynąć ograniczenia w dostępie do kredytów hipotecznych oraz postępujące zmiany społeczne – będzie przybywać gospodarstw jednoosobowych, rozwodników oraz imigrantów zarobkowych ze Wschodu Europy. Do tego dojdą zmiany w mentalności oraz coraz większa gotowość do dzielenia się – również miejscem zamieszkania.
Żeby lepiej odpowiedzieć na potrzeby polskiego rynku najmu warto zwrócić uwag na główne motywacje osób poszukujących tej formy zamieszkania. W 2014 roku portal mieszkaniowy Domy.pl przeprowadził analizę osób poszukujących za ich pomocą mieszkań na wynajem:
62% – najemców zainteresowanych było najmem długoterminowym, czyli pozostaniem w mieszkaniu na okres dłuższy niż jeden rok;
44% – tylu badanych skłoniła do najmu konieczność wyjazdu i dłuższego pobytu w innym mieście. Jedną trzecią tej grupy stanowili studenci;
26% – to młodzi ludzie chcący wyprowadzić się z rodzinnego domu, ale pozostający nadal w tym samym mieście;
22% – osób zadeklarowało, że chce zamienić już wynajmowany lokal na inny. Decyzje te podyktowane były sytuacją ekonomiczną najemców, chęcią zmiany lokalizacji lub problemami z właścicielem mieszkania;
42% respondentów planuje wynajmować mieszkanie z jednym współlokatorem, 29% z dwoma, a tylko 13% w gronie czterech i więcej osób. Jedynie 17% zadeklarowało chęć mieszkania samemu.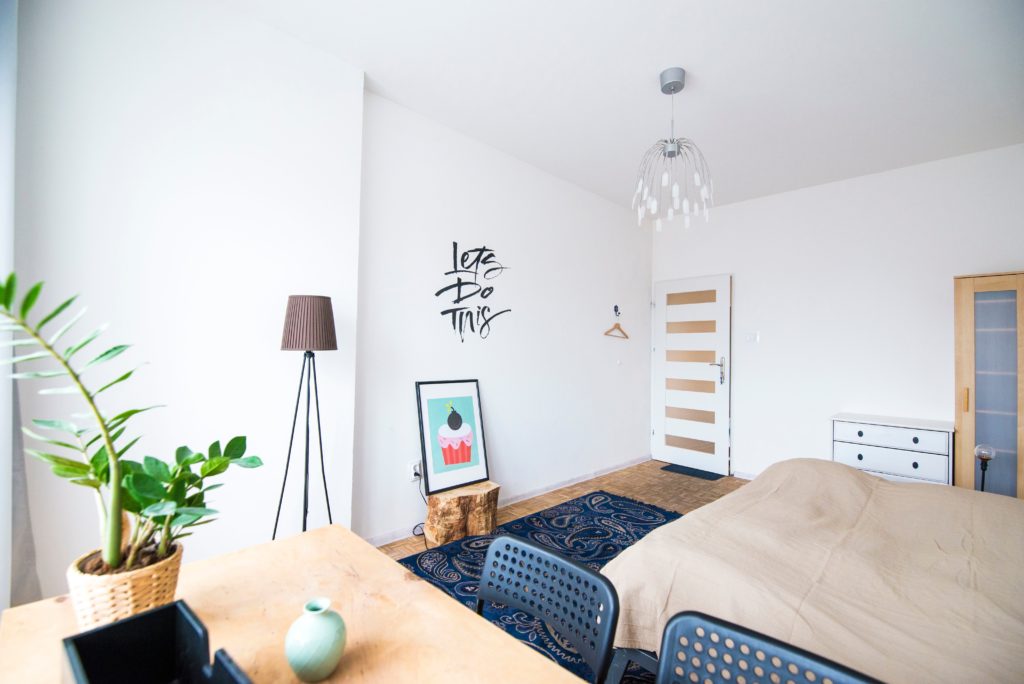 Dla wielu osób, sporym problemem jest nadal stosunek zarobków do ceny wynajmu, który bardzo utrudnia dostęp do rynku mieszkaniowego. Według danych zebranych przez firmę UBS w opublikowanym przez nich raporcie "Prices and earnings 2015", w przypadku Warszawy czas pracy potrzebny na opłacenie czynszu wynosi 110 godzin. Dla porównania w Berlinie okres ten wynosi 40 godzin, w Wiedniu 44, a Kijowie aż 236 godzin. Porównując te dane z dostępną na rynku ilością mieszkań na wynajem, przestaje dziwić coraz popularniejsze w Polsce zjawisko tzw. "gniazdownictwa".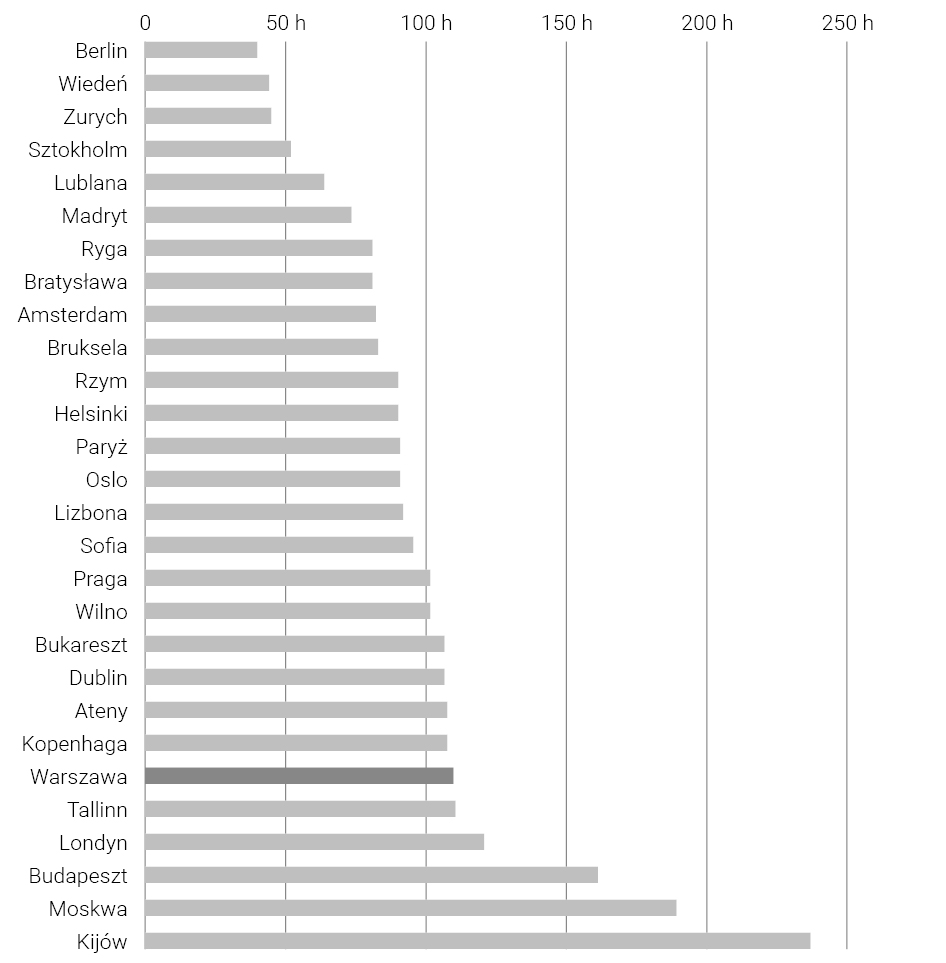 Źródła:
Hanna Milewska Wilk, Sytuacja najemców na rynku najmu mieszkań, dostęp: 14 czerwca 2018 r. (http://mieszkanicznik.org.pl/media/2016/09/SytuacjaNajemc%C3%B3wMieszkanicznik.pdf)
Grażyna Stefańska, Polski rynek najmu w ciągu dekady wzrośnie o 50 procent, dostęp: 14 czerwca 2018 r. (http://superbiz.se.pl/wiadomosci-biz/polski-rynek-najmu-w-ciagu-dekady-wzrosnie-o-50-procent_901152.html)
Aleksandra Baranowska Skimina, Wynajem mieszkania: motywacje i preferencje, dostęp: 14 czerwca 2018 r. (http://www.nieruchomosci.egospodarka.pl/116206,Wynajem-mieszkania-motywacje-i-preferencje,1,80,1.html)
---
Obserwator zmieniających się trendów, które pomaga przełożyć na architekturę. Współzałożyciel ThinkCo – real estate research lab, firmy specjalizującej się w analizie rynku i tworzeniu strategii miejsc. Ekspert rynku najmu i inwestycji alternatywnych (prywatnych akademików, colivingów, domów seniora), co potwierdzone zostało w 2019 roku międzynarodową nagrodą Archi-World Academy Award.
Other articles